We create BRANDS & build WEBSITES The Right Way
...with RESPONSIVE and MOBILE Friendly Layout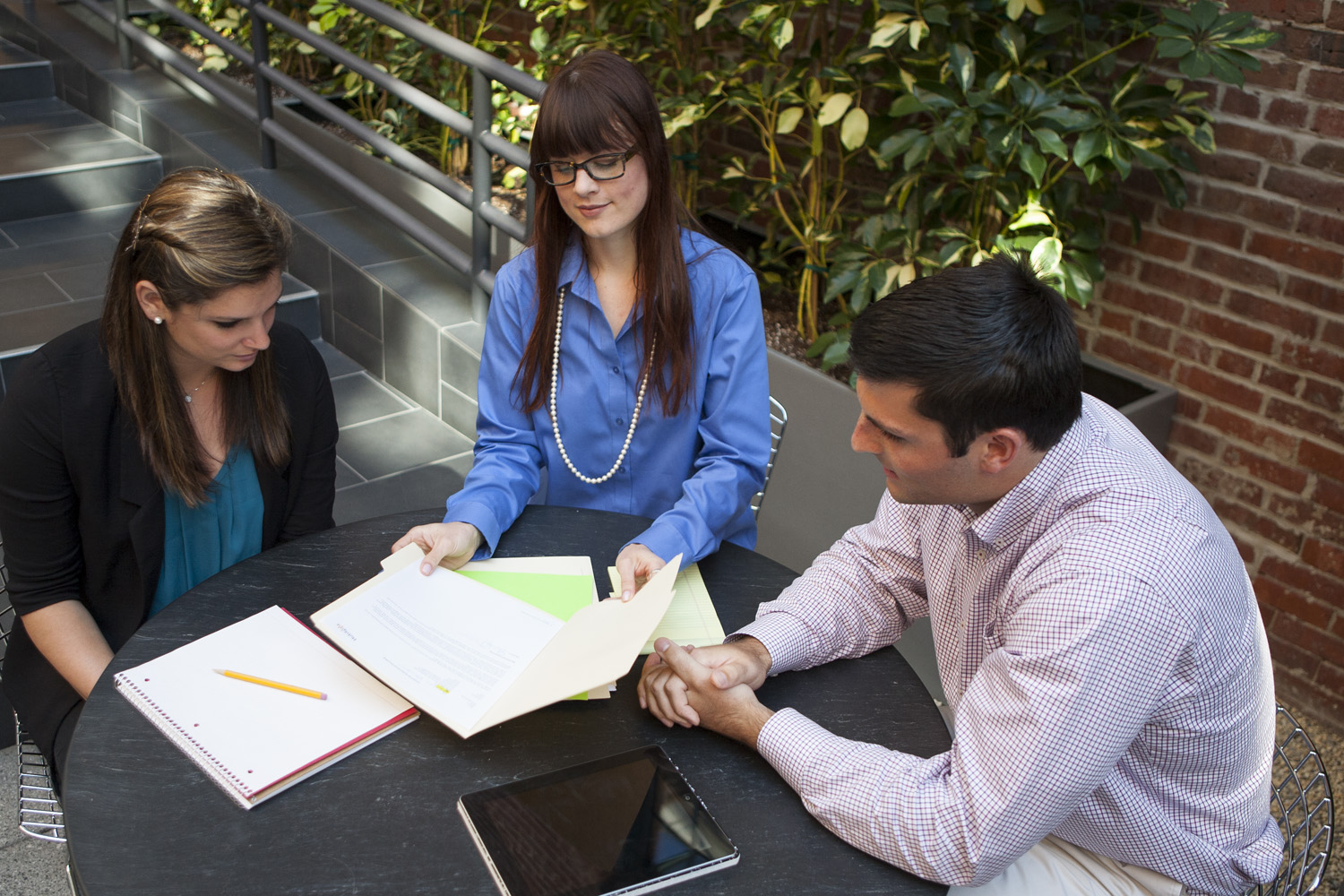 ...save your TIME with SOCIAL MEDIA MANAGEMENT & STRATEGY!
WEB DESIGN
We are passionate about creativity and can promote your business effectively by creating a mobile-friendly, responsive web design that reflects your brand, services and believes. We offer bespoke Web development, Mobile Application Development and more...
SEO
By hiring Intedex SEO experts, your website will be highly visible on Google search results with fresh content highly attractive to visitors and easy conversion into your customers.
SOCIAL MEDIA
We at Intedex Digital can help you utilise powerful marketing tool with latest best practices and tailored strategy for your business. Show you how to effectively engage your social media fans, Social Media prospecting with easy conversion and more...
GRAPHIC DESIGN
Our team of experts will create responsive website design, graphic design, corporate branding design, creative logo design, letterhead, email signature, business cards, post cards, posters for your events, flyers advertisement banners and more...
IT SERVICES
We can help maintaining IT operations of your business on a day to day basis boost your confidence and productivity.
Real-Time Social Media Analytics
We produce bespoke reports and technical audits that can help your business with specific areas of digital marketing.
Appear On the Front Page of Google!
We offer professional SEO services that help websites increase their organic search score drastically in order to compete for the highest rankings — even when it comes to highly competitive keywords.
Connect with pre-qualified customers
Rely on an experienced and knowledgeable team
Full Service Digital Marketing Agency
Search Engine & Social Media Optimization Experts
Google Maps Optimization is an important part of any successful local marketing strategy.
Link building is and will continue to be a tremendously important component of Search Engine Optimization (SEO).
Paid listings on Google AdWords and Microsoft AdCenter can help you reach new customers.
Custom email templates that speak to your customers and resonate with your brand.
Tracy Allen
Regus - Plymouth
Jeffery Polk
CEO & Founder
5

 ★★★★★

 Star Review "We have a constant flow of new leads thanks to this amazing SEO company. They gave us all the tools to convert leads into customers."